News
April 6, 2020
Wright Tree Service, an employee-owned company specializing in utility vegetation management, expanded their services in the Midwest after acquiring the assets of Flory Backhoe, Inc., a Kansas-based excavation company founded in 1999. With this transition, Wright Tree Service will begin offering additional services in the Midwest including; Right-of-Way preparation and restoration, utility installation in housing […]
Read more...
---
March 26, 2020
By Will Nutter, President and COO Worker recruitment and retention have been some of the most talked about topics in the industry over the past several years. There have been presentations, panel discussions, articles and more centered on this topic and how to fix it. Personally, I have had a multitude of discussions about worker […]
Read more...
---
November 5, 2019
By Jim Engelke, General Foreman I started working for WTS in 1979 during a recession, which meant if I wanted to work I had to be open to change. In 13 months, I moved to five different states; Iowa, Wisconsin, New Mexico, South Dakota and Minnesota. I have worked as a groundman, trimmer, foreman and […]
Read more...
---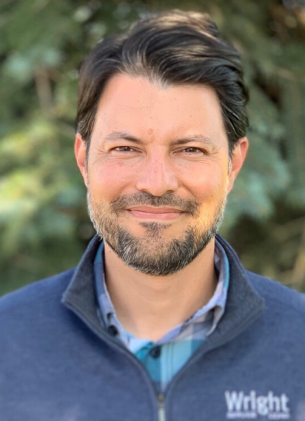 October 15, 2019
By Jesus Vetencourt, Vice President of Canadian Operations O Canada! This year marks the start of the internationalization of Wright Tree Service (WTS). On May 24, 2019, we started offering our services in the Canadian market when our company completed the acquisition of ArborCare Tree Service, a vegetation management and tree care services company founded […]
Read more...
---
September 1, 2019
By Katie Long, HR Recruiter & Katie Moehn, Senior Marketing and Communications Specialist A recruiter's dream is finding the answer to the question, "How did you hear about us?" In today's economy, with the lowest unemployment rate in decades (according to the U.S. Labor Department), we have more jobs available than we have people to […]
Read more...
---
May 24, 2019
Wright Tree Service, an employee owned vegetation management company serving utility companies, announced the acquisition of ArborCare Tree Service, a tree service in Canada based out of Calgary, Alberta. Wright Tree Service, founded in 1933 with the corporate headquarters based out of Des Moines, Iowa, provides integrated vegetation management, storm restoration and work planning services to […]
Read more...
---
March 1, 2019
By Ken Venzke, Division Manager In early May 2018, Will Nutter, president and COO of Wright Tree Service (WTS), contacted the management team to inform us of an organization called Saluting Branches. I can speak for myself and members of Division 25 in saying that we hadn't heard of it. Saluting Branches is a nonprofit […]
Read more...
---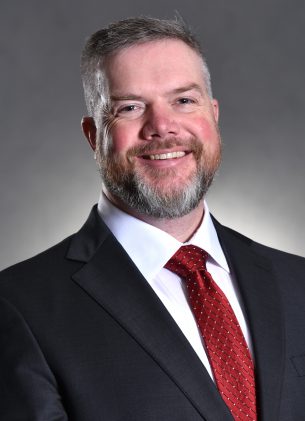 January 26, 2019
By Adam Larson, Regional Manager I was first introduced to the International Society of Arboriculture (ISA)'s International Tree Climbing Championship (ITCC) in 2002 in Minnesota. I attended as an observer and remember being surprised and overwhelmed at the knowledge, gear, speed and talent displayed at the event. Climbers flew up the trees, moving safely and […]
Read more...
---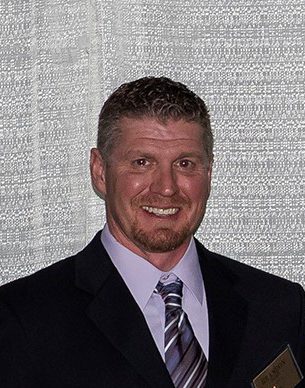 December 31, 2018
By Brandon Magee, Safety Supervisor During your first day on the job, did you ask yourself, "what am I getting myself into?" I asked myself that question several times. A new job is full of the unexpected, no matter what industry you're in. In this industry, especially when you're new to the vegetation management field, […]
Read more...
---
June 29, 2018
Wright Tree Service, an employee owned company specializing in utility vegetation management, recently named Jeffrey Gilmore division manager and Adam Larson regional manager. Collectively, the two bring to their new positions more than 40 years of experience in utility vegetation management. As division manager, Gilmore will oversee operations in Indiana, and Larson, as regional manager, […]
Read more...
---