Archive: September, 2013
September 29, 2013
By Will Nutter, Safety Committee Chair This article was published in the September/October 2013 Utility Arborist Newsline. In 2012 a survey was sent asking what you felt was important as UAA members. Many of you responded that you were interested in improving and learning more about safety in our industry, and public safety. As a result, our […]
Read more...
---
September 22, 2013
By Rocky Palmer, Risk Manager Have you heard "The Z" mentioned on the job or in the office at Wright Tree Service? "The Z" is a nickname for ANSI Z133, a standard that our industry must follow. I'd like to take this opportunity to explain what "The Z" is, and more specifically, how the standard […]
Read more...
---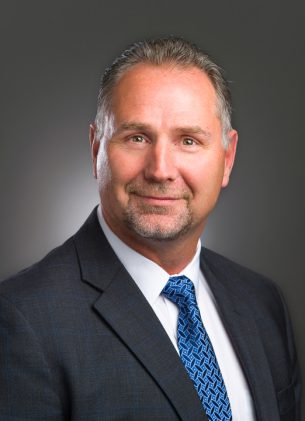 September 15, 2013
This past May marked my 30th year with Wright Tree Service. When I started as a Groundman in Omaha, I thought it would be a great summer job. I had no idea I would end up making a career out of it. I've seen many changes in 30 years, but what hasn't changed is our […]
Read more...
---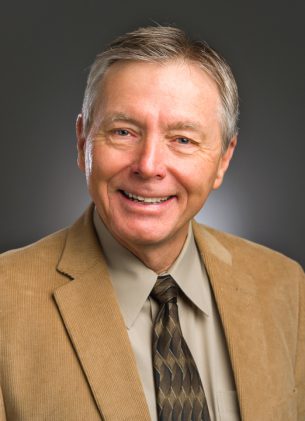 September 1, 2013
John Hurst Eastern Regional Manager, Wright Tree Service Education I attended Grandview College in Des Moines, Iowa, in 1966 and studied pre-veterinary medicine. In 1980 I studied finance at Northwestern University in Evanston, Illinois. Job History In 1973 I joined Wright Tree Service as an equipment operator. In this position I mainly worked with a […]
Read more...
---